My husband and I were VERY happy with Cheryl Malone. Cheryl was extremely helpful to us from the moment we started looking for our new home. When the perfect house became available we called her so we could look at it the next morning because we were going out of town to see our son. Cheryl not only made the appointment but when we saw it and knew it was the house we made the offer that day and she was in contact with us while we were gone. After the offer was made she helped us through the rest of the process and made it as easy for us as she could and we are very grateful. We highly recommend Cheryl as a real estate agent because she will do whatever it takes to help you find your home.
Search Available Properties
Find the latest listings available in your area in an easy to use search!
Find a Home »
Meet Cheryl
My goal is to ensure that you have the best Oregon Real Estate Experience
Meet Cheryl »
Get a Pro Home Valuation
Would you like to know the value of your home? Get an expert evaluation!
Get your Report »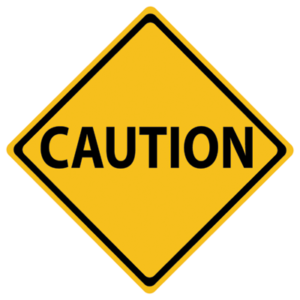 Now that you've decided it's time to sell your home, you're probably getting all kinds of advice from friends and family about how to do it. While they often have good intentions, some of the suggestions they provide can be…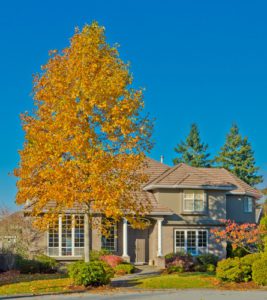 Conventional wisdom dictates that spring and summer are the best times to sell your home. And since Labor Day is the unofficial end of the summer season, you may be thinking that you've missed your opportunity to put your home…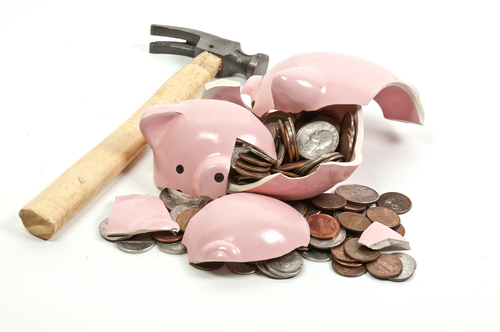 U.S. economists expect 2015 to be a strong year for housing. What this means to you is that more homes are selling and the supply of available homes is decreasing. This also means that prices likely will increase. If you've…