"After purchasing two Ashland houses through Cheryl, we cannot sing enough praises for her. She's a terrific negotiator, knows the city well (we looked in Medford with her too), and she's fair and honest. She brings honor to the real estate profession. Given this reviewer also has a real estate license, I recognize professionalism immediately, and Cheryl Malone has it in spades."
Search Available Properties
Find the latest listings available in your area in an easy to use search!
Find a Home »
Meet Cheryl
My goal is to ensure that you have the best Oregon Real Estate Experience
Meet Cheryl »
Get a Pro Home Valuation
Would you like to know the value of your home? Get an expert evaluation!
Get your Report »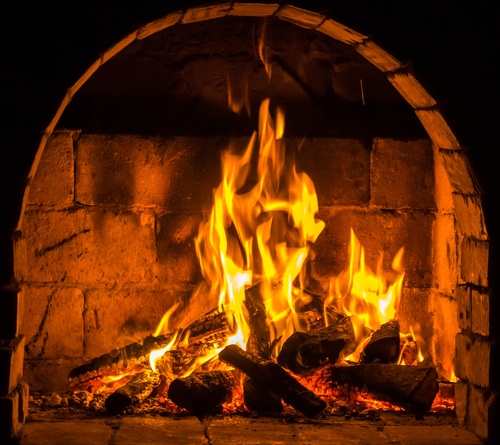 Is there anything cozier than a wood-burning fireplace on a cold winter's night? Maybe it's what sold you on our current house. Or perhaps it's a wish list item for the house you'd like to buy in 2019. Although fireplaces…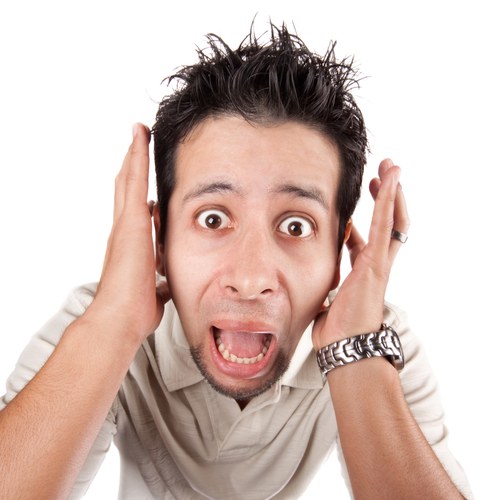 Don't make scary home-selling mistakes. While it may seem like selling your home is an impossible task with landmines along the way, it doesn't have to be quite so dramatic or difficult. If you avoid these common mistakes, then you'll…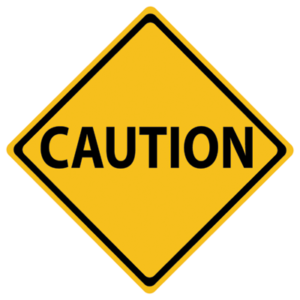 Now that you've decided it's time to sell your home, you're probably getting all kinds of advice from friends and family about how to do it. While they often have good intentions, some of the suggestions they provide can be…