Spring Into Action To Sell Your Home
ADDED ON April 3, 2013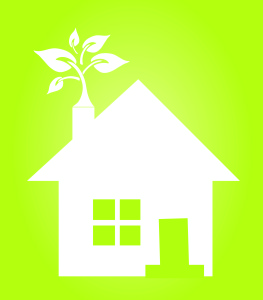 Freddie Mac U.S. Economic & Housing Market Outlook indicates Spring as an ideal time to market & sell your home.  A combination of low inventory, low mortgage rates and buyers again feeling comfortable in home ownership many areas have seen an increase in home prices.
Factors That Will Help Sell Your Home
Anticipation of a 8-10% Increase in 2013 Home Sales.
Home Affordability at Highest Level in Decades.
Interest rates have remained below 4% for a year now.
According to Freddie Mac Vice President and Chief Economist, Frank Nothaft, "History shows us not all economic recoveries are created equal and consumer confidence mirrors this fact. With the spring homebuying season upon us, the recent highs in the stock market are a welcome signal of better times ahead. But it will be the gradually declining unemployment rate and steadily improving housing market that will deliver broad-based economic benefits for Americans and, in turn, support the overall recovery."
Other things you can do...